This Course is about finding your way by doing the right things.
You will learn to discover yourself and your right course in life by taking actions that betters what already is, heals the past and makes the future an experience bettered by living it in the present.
You should enrol in this Course if you are beginning a new phase in life, starting something new, or wanting to restart life in a better way than you could ever before due to whatsoever reasons.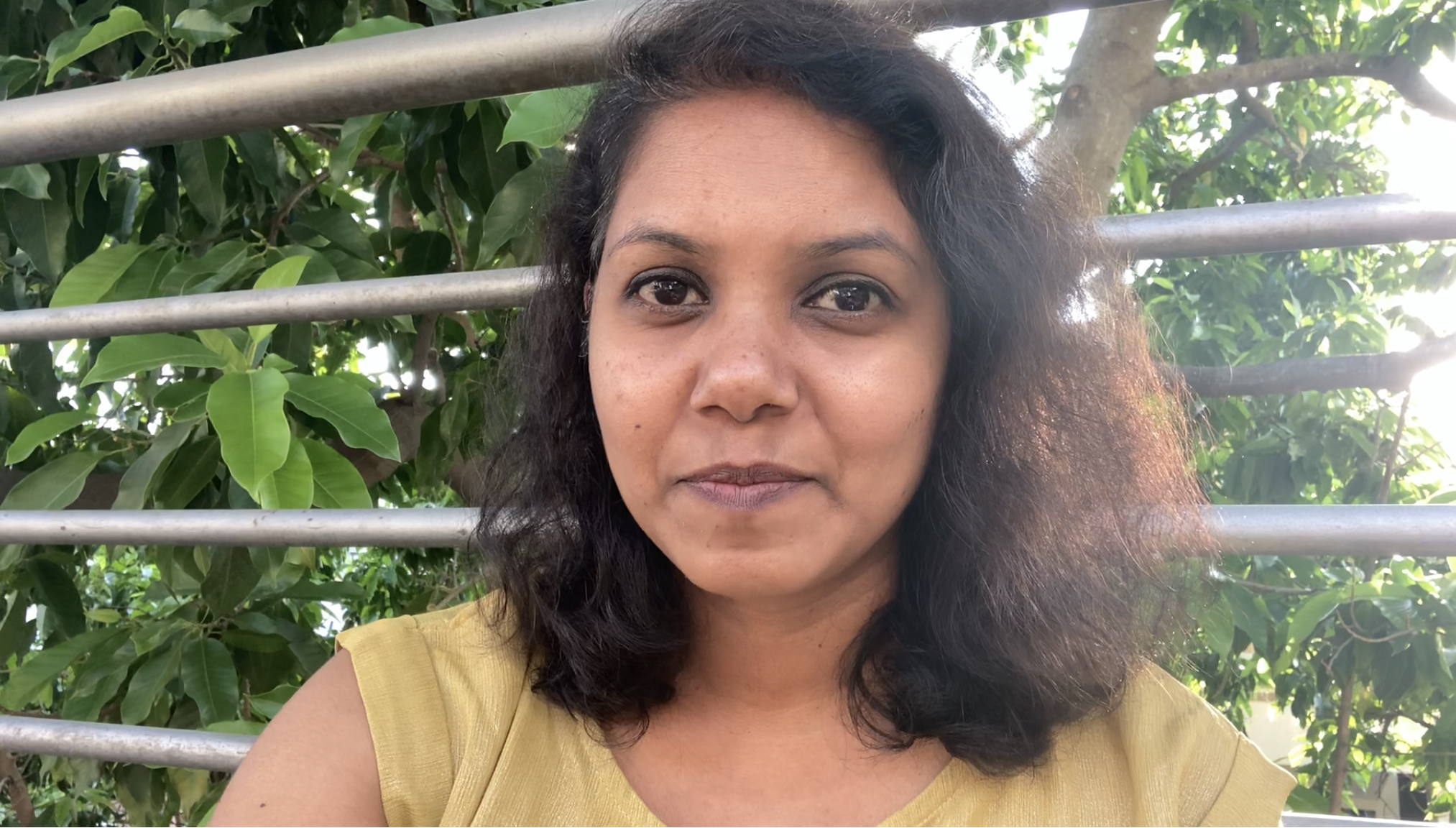 I am a person who got quite lost in the affairs of the world and had to device a method to find and refind myself time and time again. The Questions mentioned in this Course got found en route and have been sustainably helping me find myself and my Enterprise, keeping us on our Course in reaching our Vision and Mission.
This Course is created intending to get you started on doing the right things so you have time-sustainable results. Hope you see the simplicity, ease, efficiency and effectiveness of this method.