The Story, What and Why of the Course
Clinically facilitating health in people, encountered with inexplicable phenomenon, we went about discovering why do we have diseases inspite of eons of research into the human body because of diseases itself to begin with.
We discovered that there are perspectives missing in our appreciation of the human body, particularly in the why, how, what, and where that affects our understanding and interpretation of findings.
We also found that our body is as much the blueprint as the microcosm of the macrocosm that is the Universe, and that a person is the smallest unit of a society. That even one person who knows to care well enough to do the conscientiously right thing can begin to make the world a better place to live in. And every person has a human body!
The difference and difficulty in being human has been in our difficulty in knowing how to be human enough and, more importantly, in knowing how to maintain care well enough to be a healthy human using nothing but immaculate love.
This Course introduces perspectives and paradigms from which to appreciate the human body in a way never possible before. It also enables appreciation of the condition of 'being' human from a humane perspective.
This is essential for tilling our intellectual landscapes for healthier intelligence so that a 'human being' is regarded as a blessing on the Planet as the body is designed to be.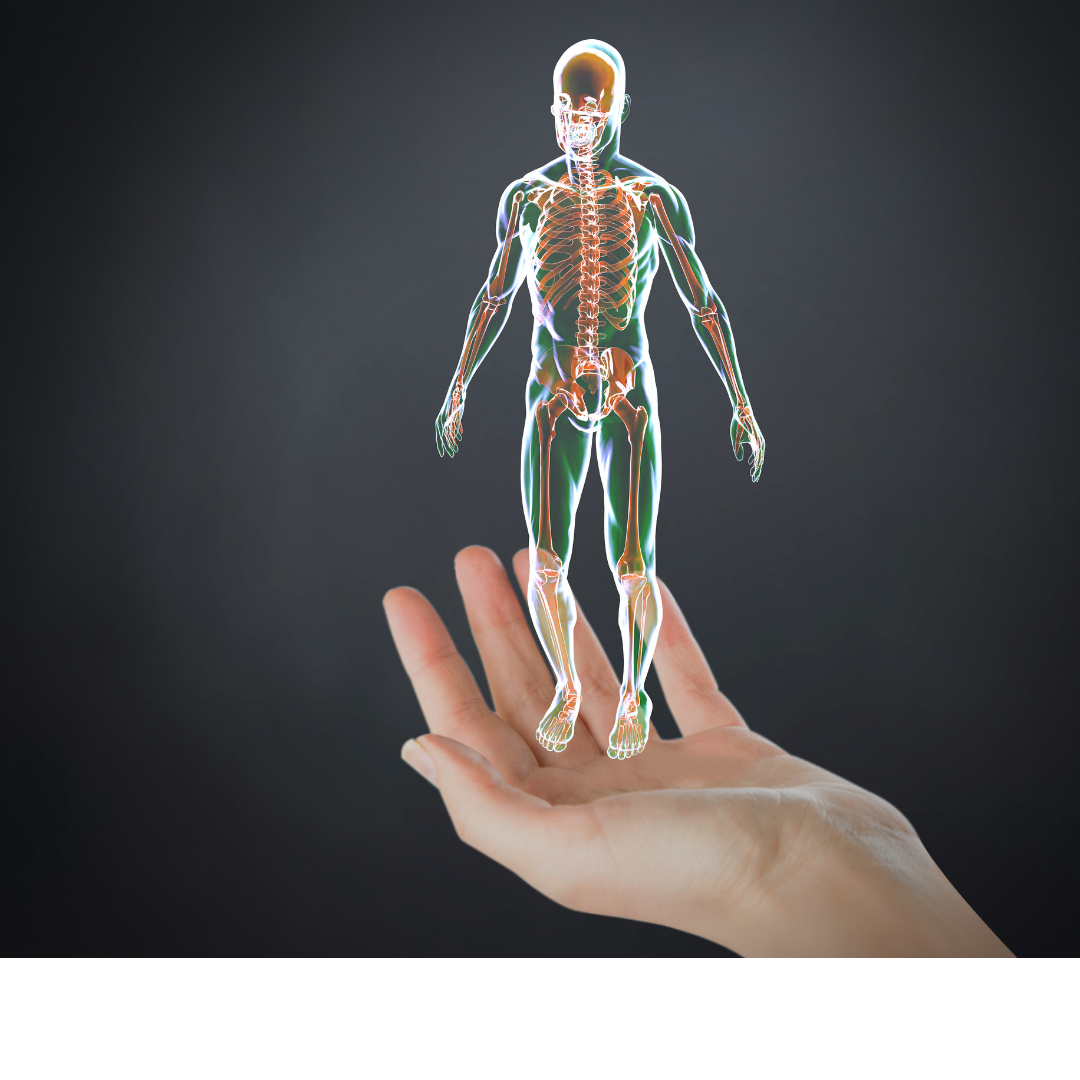 We already have a blueprint and 'user manual' for creating a harmonious beautiful life through the design of our body's make. The structure and dynamics of a healthy body is an experience we already know about either by its presence or degrees of absence. Know the foundational basics of a normal ordinary human body so you know what it takes for 'being' human.
Excerpts from the Course
.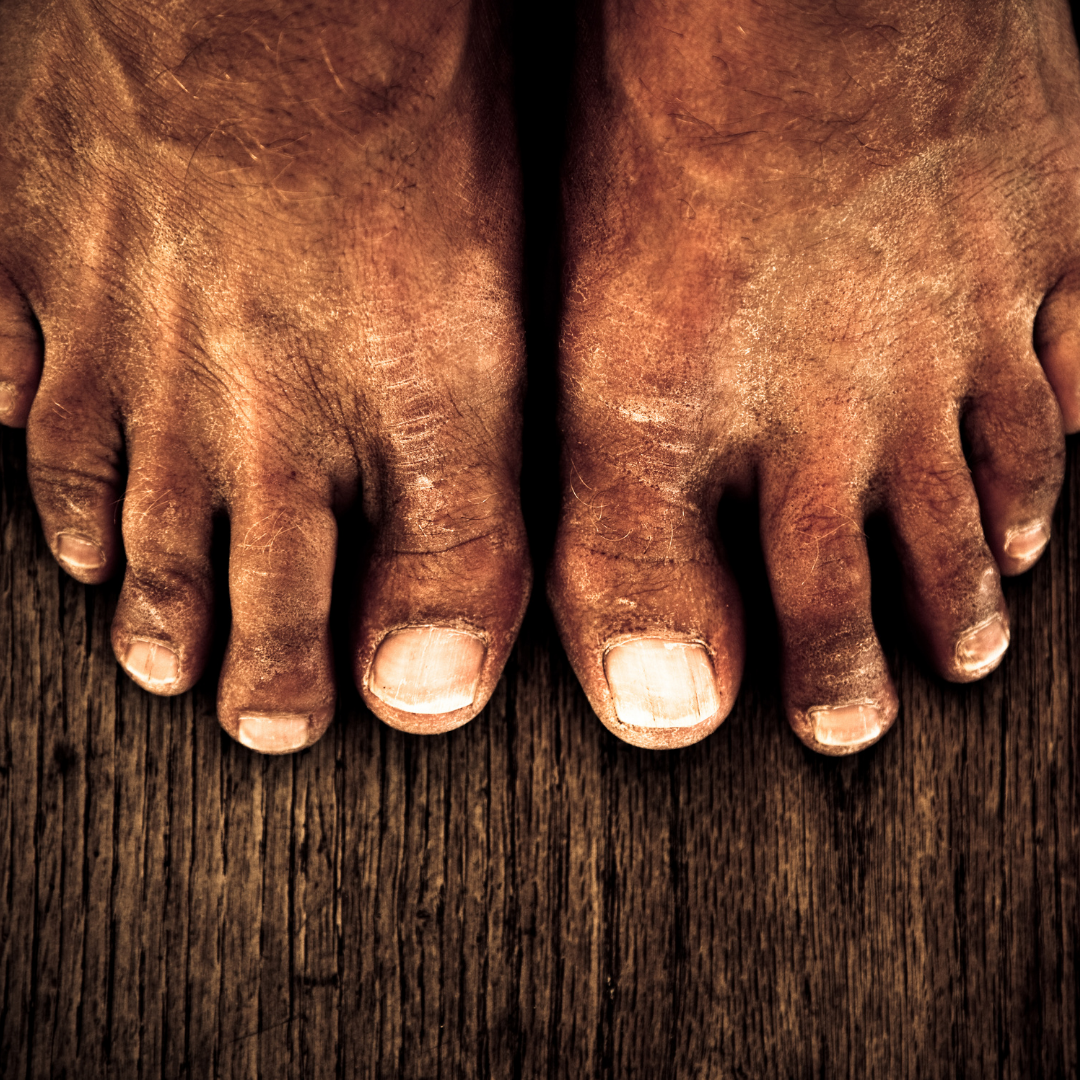 There are 10 points along the base of the feet by which a person can stably stand on Earth in a detached-attached manner. This humane poise in relationship to Earth relaxes the skeleton sufficiently to be a 'good enough' person to add value to wheresoever a person is contributively.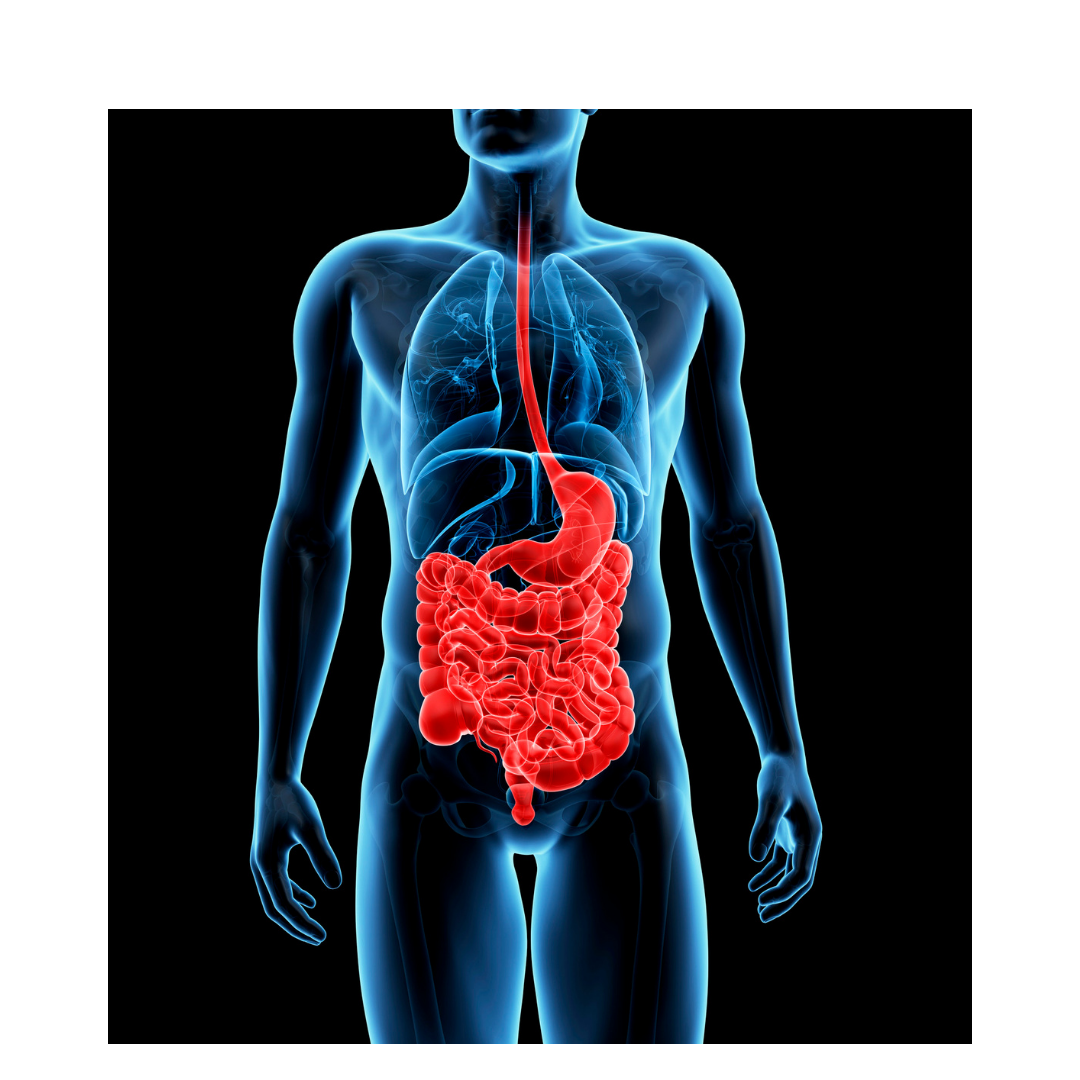 The small and large intestines coil anticlock-wise in the abdomen maintaining a tension between what is and what could be. When the tension is appropriate, abdomen feels soft with no constipation or diarrhoea. It is the enteric nervous system that maintains the marriage between gut and brain instincts sufficient enough for commonsense to be functioning prudently.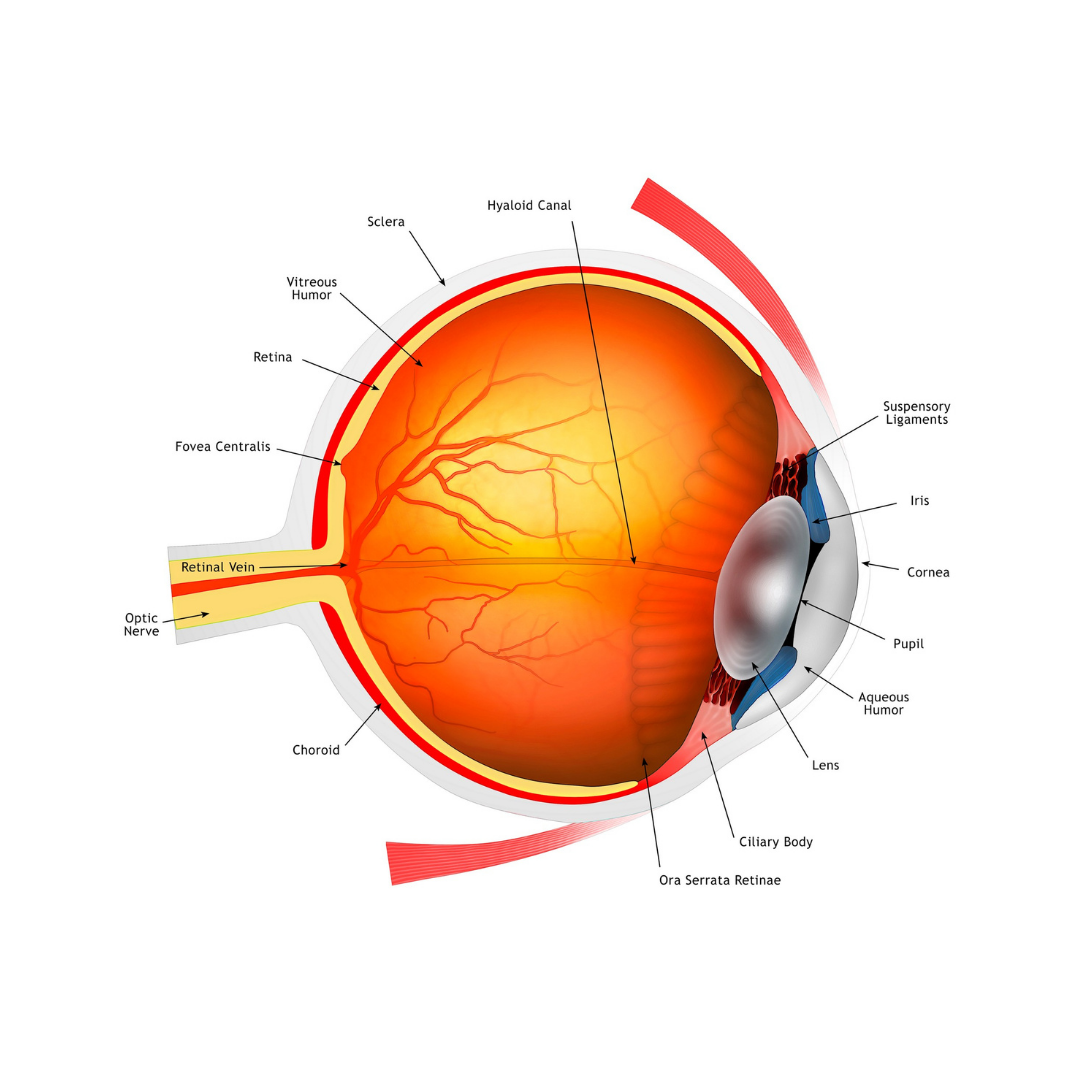 Glaucoma is a condition where the fluid tension between the insides of the eyeball is more than that in the outside. When this happens, nerves get jammed and that affects the ability to not just see clearly but also think clearly. The sense of 'I' in a person gets affected then such that 'I' am not well enough to have a life vision that is clear enough. Affects confidence and ability to 'be' from the changing certainty of the 'I' tension.
Hi!
My name is Bitha Sadanandan.
I am fascinated by the human body; have always been, at least this lifetime, somuchso that I wanted to place my finger on the pulse of life in an alive body. I wanted to know what makes life tick, so I went and became a BCST practitioner and clinically practiced alongside my personal observational R&D in my passion to finding answers to such questions formed over time. I found answers also in ancient textbooks, some religious, but no one seems to be talking about them just the way I was finding them, so I make this Course to iteratively update the present status of my findings. Thought it might be useful for posterity.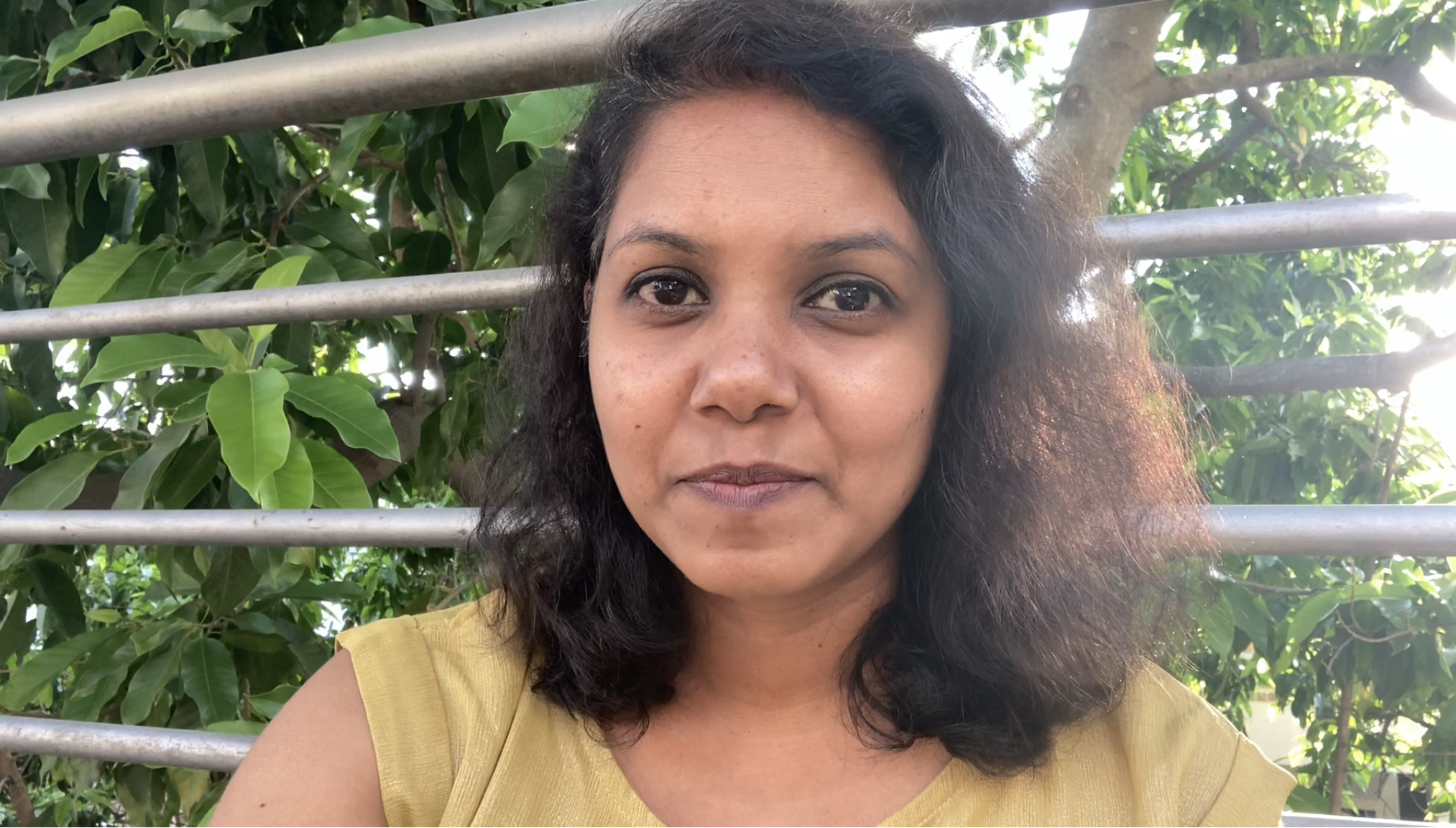 Want more supplements?
A big Course like this may be like the main course at a dinner without side dishes to spruce things up well enough to awaken all your fine sensibilities. We have a platter for your kind appreciation.
Check your inbox to confirm your subscription