With the different activities we do through the day(s), things happen and we sometimes lose track of what we have, where we are, who is with us and where we are headed. This coaching is about putting the pieces together so you have what it takes to make things better. As we work along, the pieces will make sense and then we put the puzzle together. You may find this Course to be an adventure through the known and unknown discovering treasures that may have always been right under your nose!
Your intake form has been submitted. Check your email for a copy of your responses. If you're accepted, you'll receive an email with a link to checkout.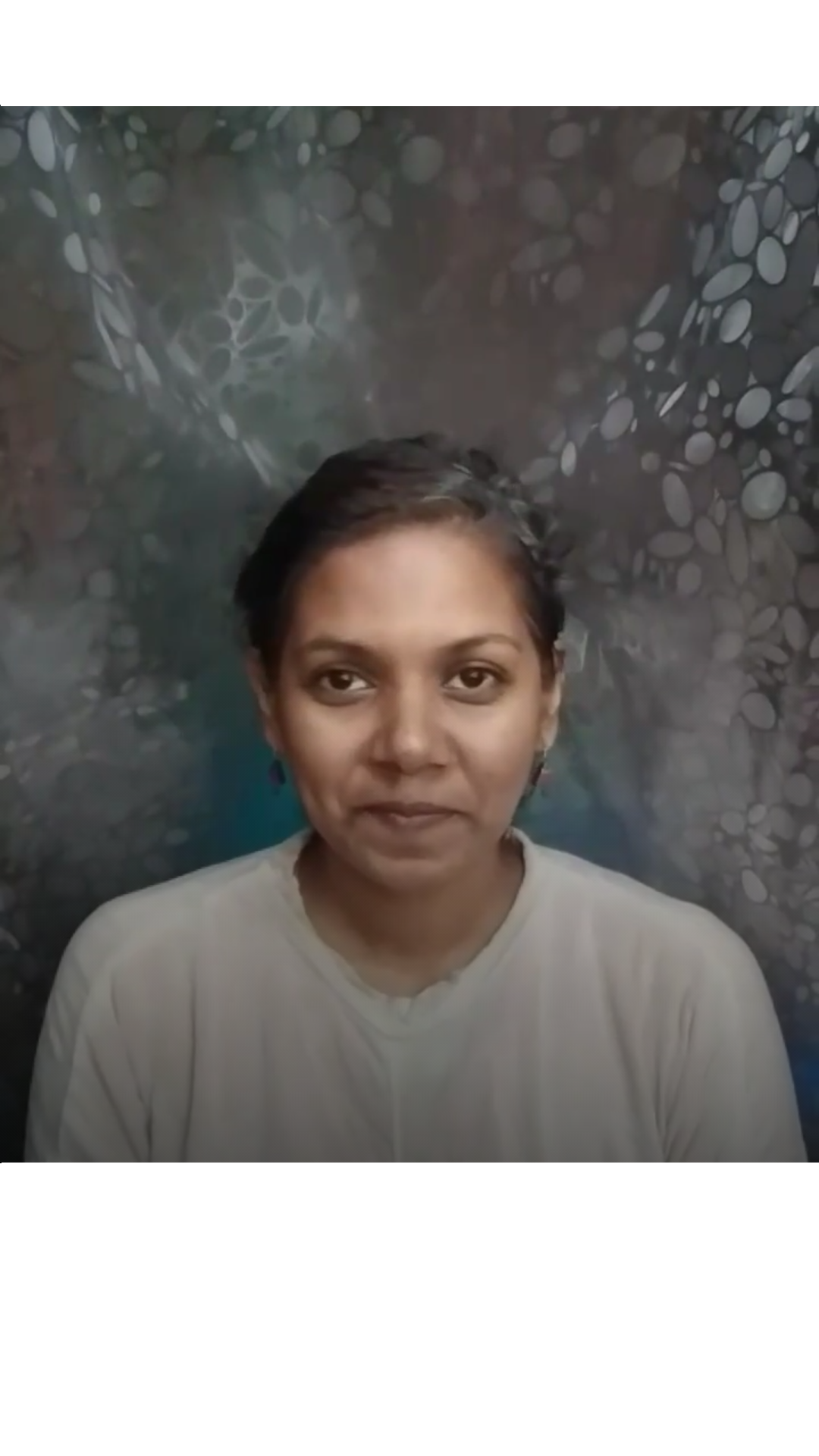 Hi,
I'm Bitha Sadanandan
I am a therapist by profession with 19+ years of experience in the field of transcription, 12 of which I worked doing quality assurance and 8 was spent as both QA and therapist. After a few significant turn of events which led me to question who I am, what life is, what reality is, what relationships is and my role is in the schema of things, I started training extensively in multiple schools of transformation, healing, consciousness, mind-body interrelatedness, soul and studies of evolution. In making sense of the material presented in each of these schools, I began putting together the puzzle of how these different fields of study are interrelated. I also began to see patterns in the life as lived by a person, any person, that may never have been seen before but which affects the person's life and that of other's and of how the story evolves for a person when the Intellligent Design is deciphered. That when the puzzle pieces are put together appropriately, a predestined path becomes clear walking which a person finds SoulSatisfaction.
This Coaching is about helping people put their puzzle together so that a person sees the hidden treasures that has always been there waiting to be discovered.
Frequently Asked Questions
Can I get a refund if I'm unhappy with my purchase?
If you are unsatisfied with your coaching, reach out to us to see if your purchase is eligible for a refund.
How do I schedule my appointment?
Upon choosing Coaching Plan, you will find a link to a calendar on which you could choose a convenient date. Once the date is chosen, you would be led to the checkout page to complete the purchase.
Can I purchase coaching more than once?
Absolutely! If you find yourself in need of coaching more than once, simply purchase the coaching again.