Faced with well-wishers and advisors on what is right and which way to go, individuation requires a personal point of reference and a conscience without which a person does not become 'mature' or 'adult' or 'individual' or 'person.'
This Course is for anyone with half a conscience and any inkling of a commitment to do the right thing by which to become any better of a man or woman or person or human than one is currently.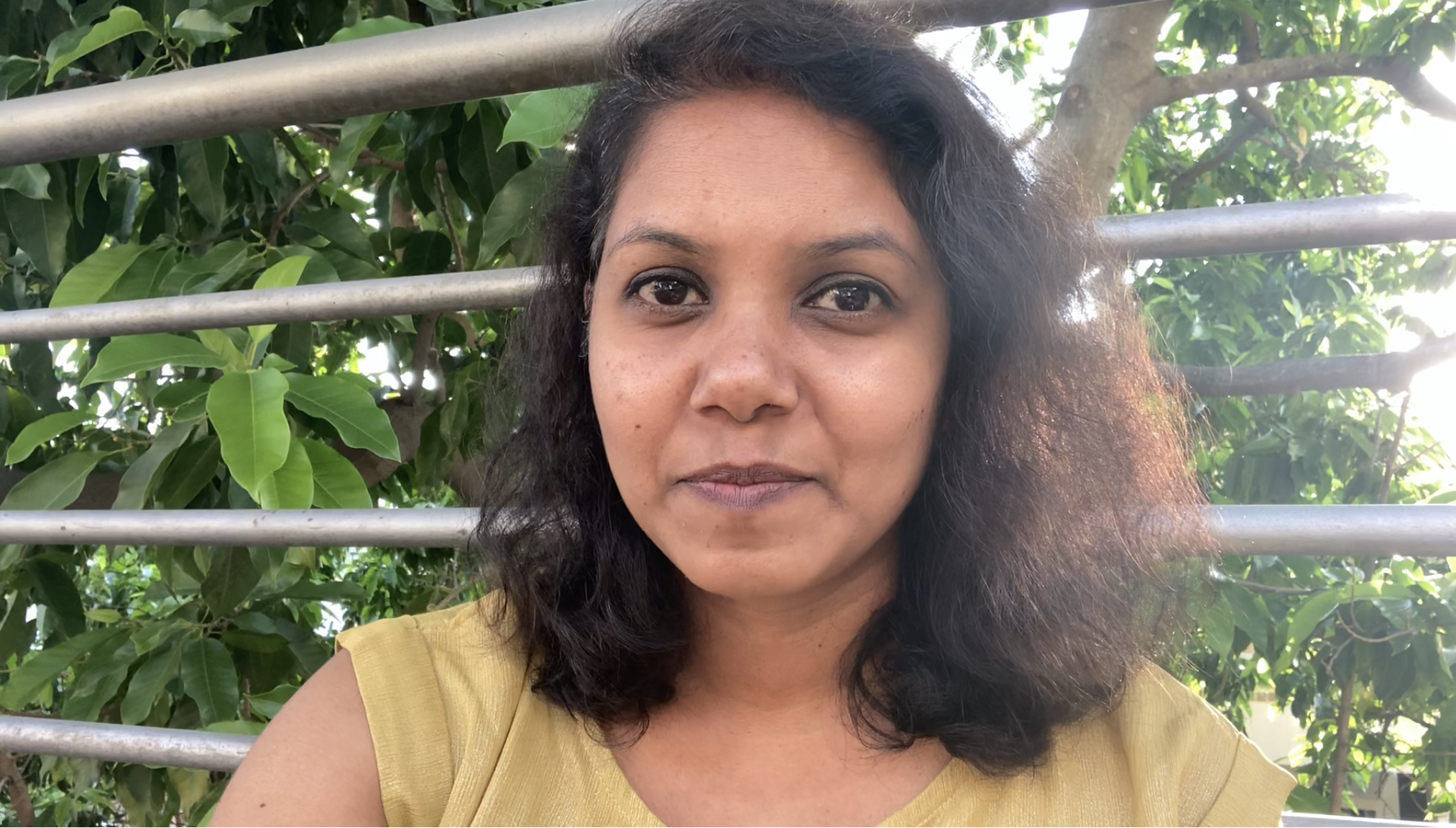 Looking good and being nice comes easier from being a caretaker of a clinical nature but losing oneself in the caretaking business becomes recipe for a breakdown sooner or later. I had to learn this over time as I got often lost in an 'identity crisis' amongst the crowds and had to device a way by which to sustainably be and better who I am with or without a pathway on how to do the right thing. The pathway came eventually but 'I' had to be there ongoingly to walk on it. This Course is a documentation-cum-iterative developer given the high demand that I put out the Products I make in MITI Kitchen.
Dig in while it is still fairly low-priced; you get to nibble on some good stuff while the dish is still in the make. Ancestors say it has taken millions of years before I could come into existence long enough to be able to make a Course of such caliber.
Other Selections from our Platter
Our's is a buffet with a byte for different sizes of people with different developmental needs. Take a look at these Courses; maybe it begins a new or two for you